How to begin the home search
When you make a decision to buy a house you need to start at the very beginning - its a bit like going to the grocery store. You make a list of things you really want and then you buy more or less according to that list. When you buy a home, write out a list of everything that you want, whether it seems realistic for your price range or not, at least then you can remove items and end up with your absolute must have, non negotiable items that need to be in a home you buy.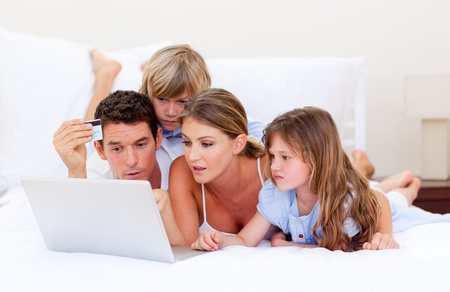 There are many tips that we could give you but the major factors you need to consider before you start searching are as follows:
Keep Your Budget in Mind:
In order to know just how much you can buy for you need to see a lender. The lender will request some documentation and in discussion with you they will give you the amount your qualify for, talk to you about the repayment amount and discuss all things financial with you. You would be given a pre-approval letter which you share with your real estate broker and then your home search can begin.
Your Realtor with the pre-approval letter in hand will discuss neighborhoods, price ranges and needs with you. Your Real Estate agent will also sign you up for listing alerts based on your needs, so that as homes come onto the market, you receive a notification.
Find the Right Neighborhood
Once you have successfully established your price range you'll need to narrow your search by neighborhood. You should be looking at neighborhoods that may conveniently located to your work, within the school district (if that is important to you). It is always a good idea to look at the neighborhoods that are within your budget and decide if they are a good fit for you. Talk to people in the neighborhood, visit the communities you like, at various times of day and night and on weekends, to get a feel for who lives there and what the activity level is like. 
Start Searching
Most buyers start searching for a home online. Research the schools, the neighborhoods, the price points and check out the police statistics for the area. Look for homes on your agents website and get your agent to set you up on a home search within your price points. Evaluate the home first by looking on line and then drive by to be sure its your kind of neighborhood. Your agent will set up the appointment and make arrangements to view properties with you.
New Homes
Look at both new homes and existing homes. New homes are sometimes more expensive than existing homes, however they often require less maintenance and have lower utility bills because of their energy efficient features. 
Rely on Your Agent
Your agent is your biggest asset in your search for a home. They will be able to look at a property and pick up issues that you may not notice. A home purchase is a very exciting time in ones life and your experienced agent will be able to get your the best deal, in the shortest possible time and hone in on the perfect property to fit your needs and budget.
Looking for the right Realtor to suit your needs? I am a good listener, can find you the right home and will be able to help you find that perfect home.
Contact Me 
M: 704.448.3753
StevenEdwards@KW.com
Are you a first time home buyer? Get your free copy of the First Time Home Buyers Hand Book Now!
FIND NEW LISTINGS HERE FORT MILL, ROCK HILL, TEGA CAY, LAKE WYLIE AND CHARLOTTE NC
Picture Copyright:wavebreakmediamicro / 123RF Stock Photo